Between jetlag, dehydration, and unpredictable temperatures, flying can really throw your system off and you can end up starting your trip off in rough shape.
I try to pack a few necessities to help manage the "grunge" feeling on arrival! Here are some of my top tips for making your flight more comfortable.
This post contains affiliate links.
1. Before you Book
See if you can get an upgrade! I watch my flight prices on SkyScanner and check almost daily if I know I will be booking a trip soon.
By doing this we've been able to monitor prices for flights including Economy/Premium and have managed scoring Premium class for less money than Economy!
We flew in plush seats that reclined with a foot rest, were served rounds of sparkling wine and snacks, had a menu to select our meals, were offered comfort kits, etc. This made a huge difference on our excitement and mental state!
We realize this isn't always possible, but it doesn't hurt to track fluctuations and prices, especially if you have some time.
I will also my check credit card points to see how much I can apply towards a flight, which helps if we want to splurge on an upgrade.
2. Book a Lounge
Lounges are the best, and can be easily justified. Airport meals can be really expensive especially when you start adding alcoholic drinks in. The Plaza Premium Lounge at Toronto Pearson is only $40+ tax to get in, depending on your length of stay, with food, alcohol and comfortable seating, so what's not to love?
If we have a long layover like the one we had traveling from London – Johannesburg, our lounge included access to showers. It's amazing what a shower can do for your mood – and a fresh change of clothes.
You can take your chances walking in to one and being admitted, but we've learned the hard way that we should book in advance to guarantee our entrance.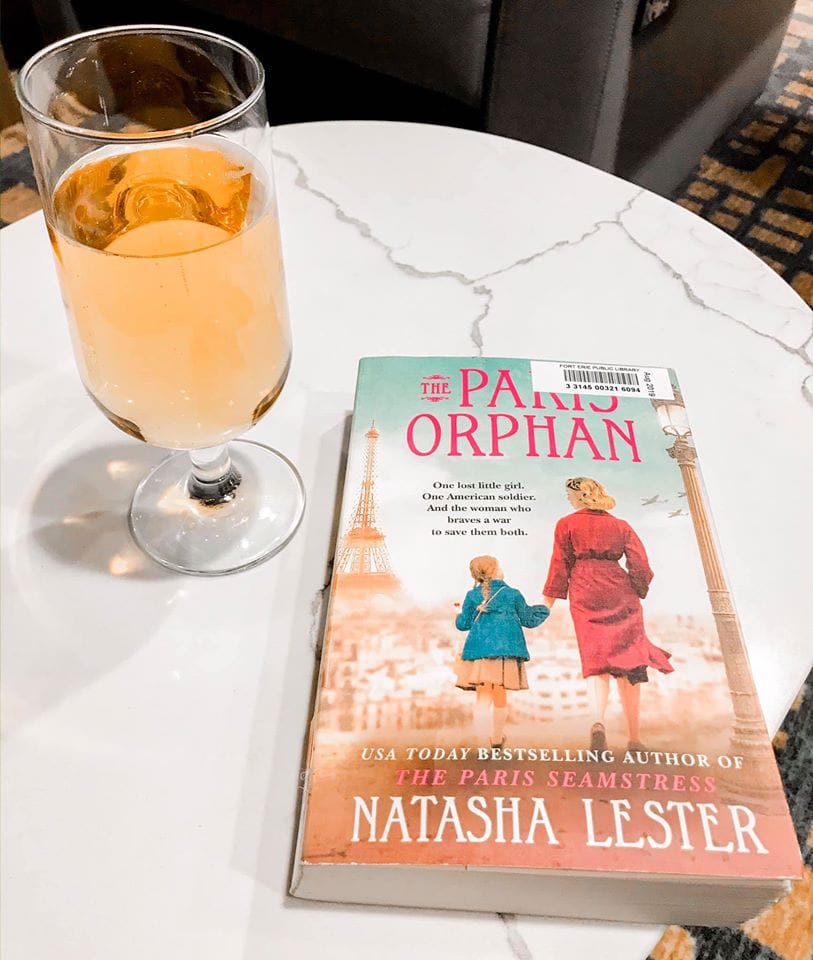 3. Check in Early
Checking in online up to 24 hours before flying can alleviate a lot of stress and wait time at the airport, and often you can snag that seat you want!
Would you prefer a window seat you can curl into? Or an aisle seat so you can get up and move around or use the washroom without disturbing anyone?
Exit rows are ideal but will usually come at an extra cost. I will always jump on at the 24 hr mark to see what I can get!
We love checking in online especially if we are only bringing a carry-on since you can waltz right through to security!
You will likely be called at the gate to show your boarding pass because it will show you not checking a bag, but it has saved us a lot of wait time in those long lines to get to the kiosk. Print your boarding pass at home or download to your phone.
4. Layer your Clothing
There is nothing worse than being freezing cold with an air vent that won't close or sweating profusely in a heavy sweater – layer your clothes! I will always wear a t-shirt with a zip-up overtop so I can easily remove it or throw it on. I find I get cold during night flights so your sweater can also double as a blanket.
Be mindful to avoid tight clothing since our bodies are known to swell during flight and you will be sitting for long periods of time. Opt for looser, breathable clothing items.
Wear socks so you remove your shoes and let your feet breathe if they start to swell during flight.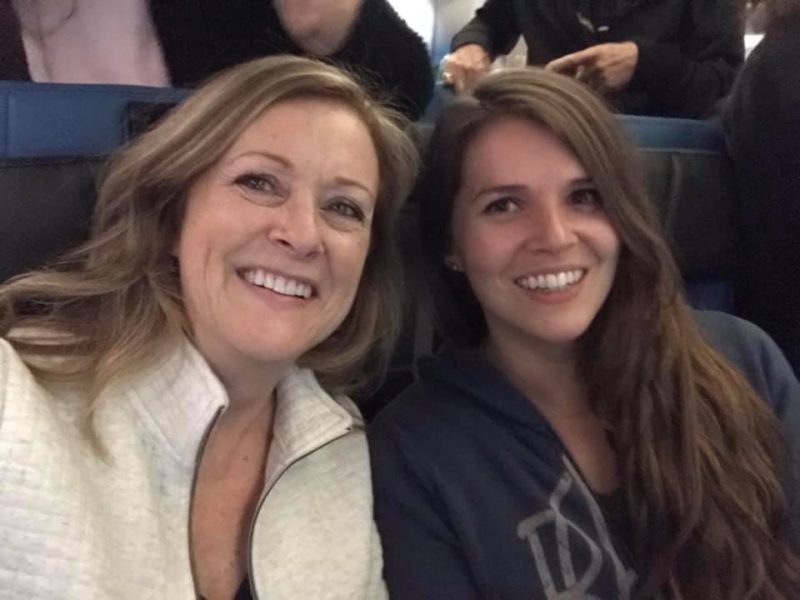 5. Stay Hydrated
For the days leading up to a flight I will drink more water than I usually do. It could just be a mental thing but I like to prepare my body for and at the airport I'll buy a 1L bottle of water prior to getting onboard, and drink it before I get to the other end. Many say you should be drinking a cup of water for every hour you're in the air (which means a lot of back and forth to the bathroom!). Limiting alcohol has also been proven effective, but I am a proponent of things in moderation, and it helps me sleep.
6. Pack Snacks
I'll just say it – airline food can be really awful and full of excess salt and sugar. I try to avoid most dishes because I know they'll make me feel bloated, which is why I like to pack my own snacks like Rx Bars or Larabars. Eat a decent meal before you leave for the airport so you won't be tempted to eat junk along the way.
7. Essential Items
Here are a few items I don't travel without:
Turtl Neck Pillow: I was a skeptic at first but once we flew long-haul to South Africa I refuse to leave it behind. You can wrap it around your neck for support, or do what I do and place it behind your head for extra support. I actually managed to grab 8 hours of sleep using this which is virtually unheard of for me – and woke up without a stiff neck or a headache! It may take some getting used to, so practice at home first. I wrap it around the handle of my carryon bag for easy access.
Moisturizer: I'm no beauty expert but my go-to moisturizer has been Neutrogena Hydro Boost Gel-Cream with Hyaluranic acid. My skin is prone to drying out in the air, and I find this gel moisturizer really sinks in to my face and neck. Avoid alcohol-based moisturizers which can dry your skin out.
Lip Balm: Any kind! I like Nivea's Hydro Care. I find my lips always dry out during a flight.
Wet Ones: one of the first things we do as soon as we get to our seats is wipe down the arm rests, entertainment screen, and tray tables. You know those never get cleaned!
Sanitizer: Pushing buttons, reading the in-flight magazines, leaving the restroom (even after washing your hands!) and fastening your seatbelt can leave you susceptible to picking up germs – bring sanitizer!
Colgate Wisp Disposable Toothbrushes: No water necessary! These can really help you overcome the icky feeling after flying overnight and make you feel more refreshed.
A good book: Reading helps relaxs me and makes me sleepy – a big benefit for overnight flights. Immersing yourself in a good read can help pass the time.
Medication: I refuse to travel without Advil or Gravol – and they also help me sleep. Pack your meds in your carry-on always!
Eyemask: Some airlines provide comfort kits at no extra cost, so it's nice to be able to use these added perks to catch some shut-eye! Blocking out movement and light will give you a better chance of getting the rest you need. Even better when your eyemask comes with earplugs!
Final Thoughts
Traveling is all about the destination, but inevitably we find ourselves spending a good portion of our vacation days in airports or flying. It isn't exactly the most exciting part of the journey, but these tips will absolutely make your experience a little more enjoyable and help ease any stress associated with flying.
Suggestions are appreciated! Drop any ideas in the comments below to let me know your best tips on how to fly comfortably!
Pin it for later!