The research is clear: hiking is one of the healthiest and best forms of exercise you can do! That's because hiking offers a wide array of mental and physical health benefits. In short, it's good for the mind, body and soul.
Thankfully throughout the pandemic I've been fortunate to have access to amazing trails around us. It's something I have become passionate about, and it's translated into other areas of my life, and when I'm at home or running out for errands, chances are I'm wearing a hiking inspired t-shirt.
I'm a sucker for cute graphic tees. It's pretty much all I own, and I'll take any excuse to add more to my wardrobe. This collection of soft and cute hiking inspired tees will have you struggling to decide which ones to add to your cart, whether you're an avid adventurer or newly discovering your outdoorsy side!
Here's a list of my favourite hiking shirts for women!
This post contains affiliate links which means I earn a small commission if you purchase through one of my links at absolutely no additional cost to you. Feel free to read my disclosure policy. Thank you for supporting my blog!
Vendor: Private Craft
Vendor: Blissable
Vendor: Shipsin48Hours
Vendor: Purple Rush Clothing
Vendor: Apparel902
Vendor: FastCustomTees
Vendor: Apparel902
Vendor: LoneBearDesigns
Vendor: BlueGiraffeStore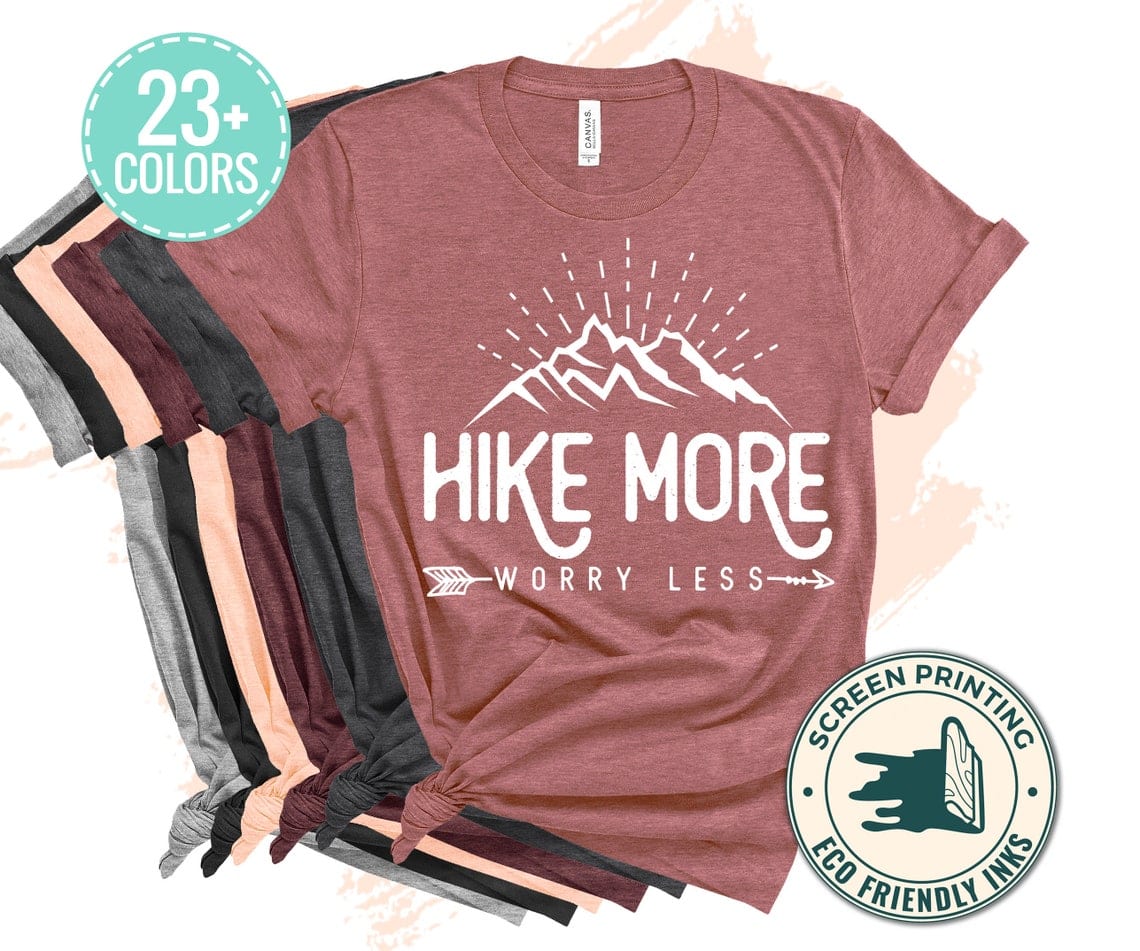 Vendor: PurpleVioletCo
Vendor: Blissible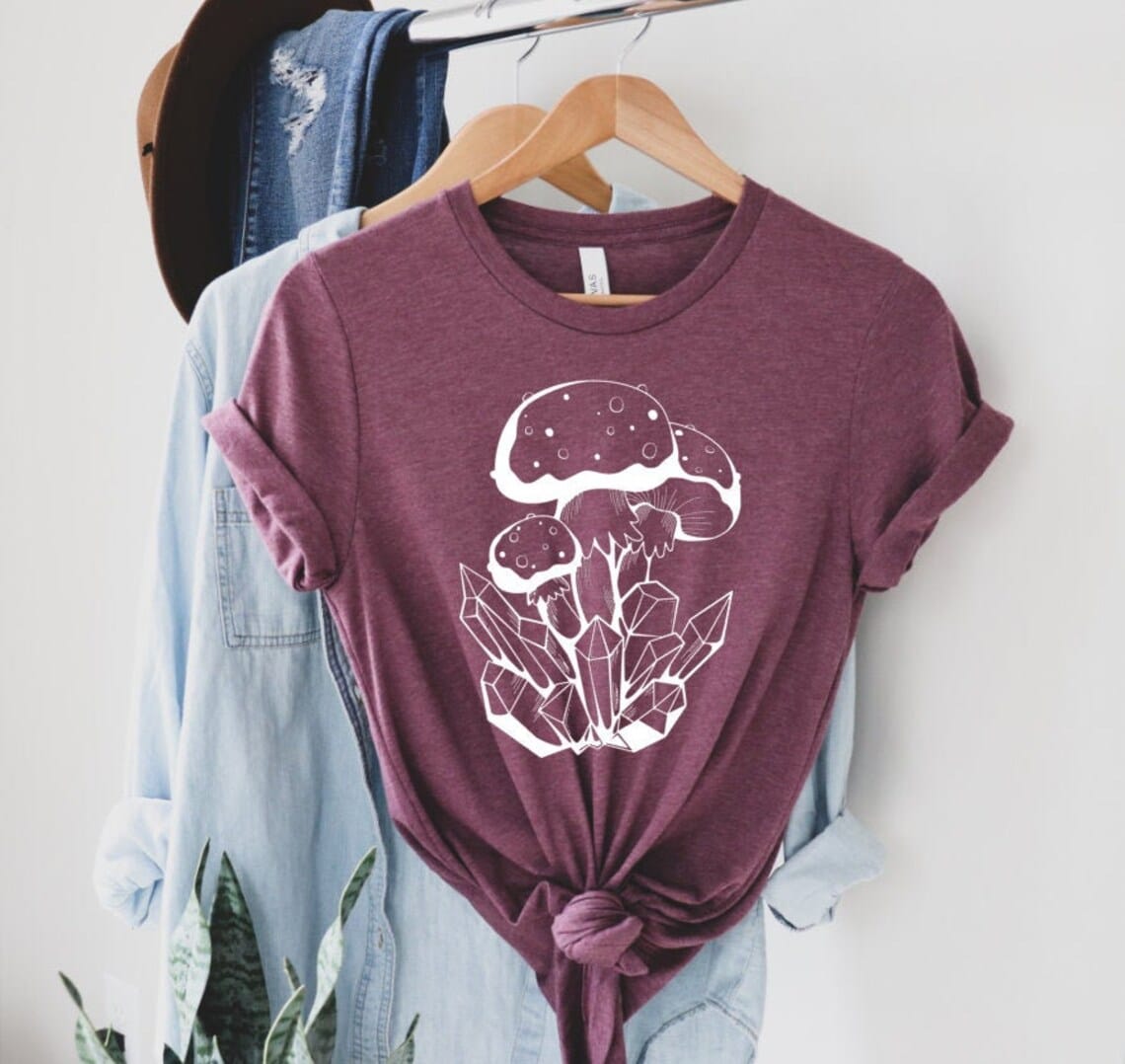 Vendor: PurpleRushClothing
Vendor: MavandCoShop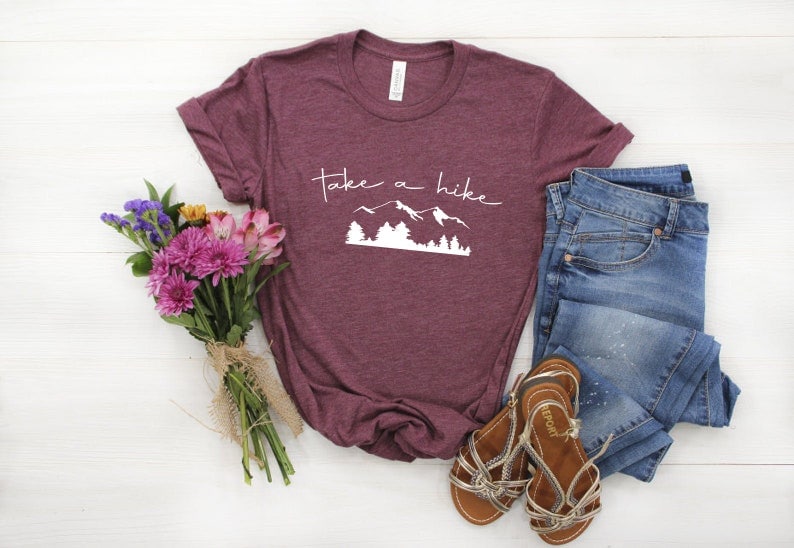 Vendor: CoolandtrendyDesign
Vendor: PinenPaperCo
Vendor: FastCustomTees
Pin it for later!
Related Posts